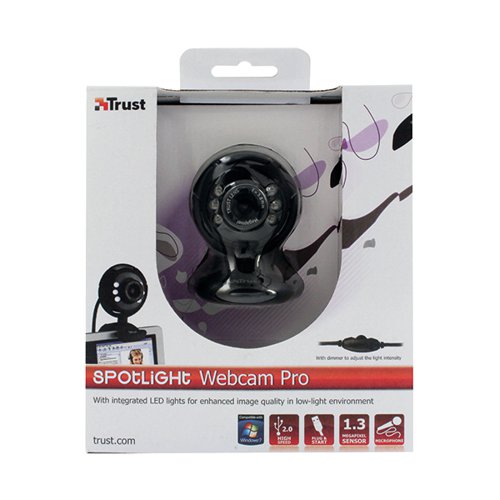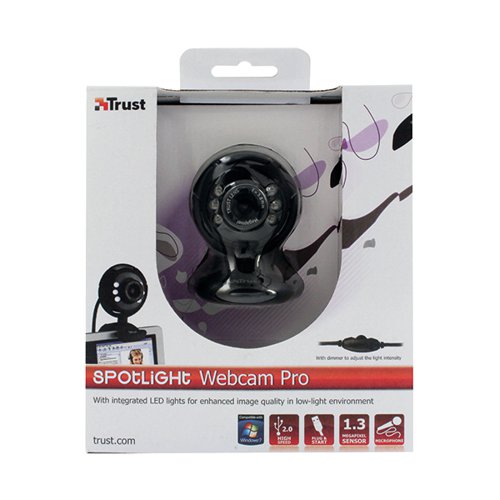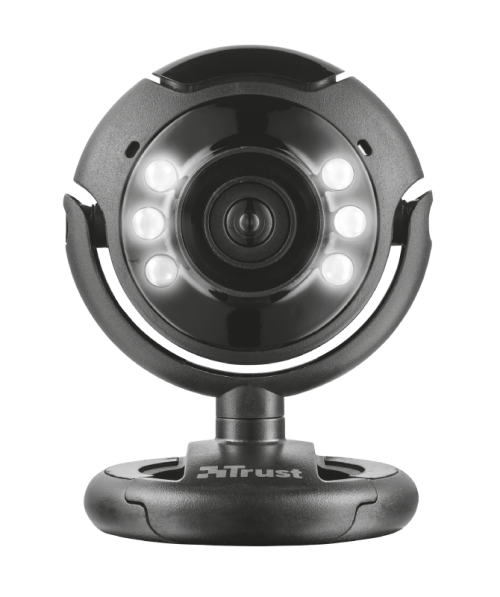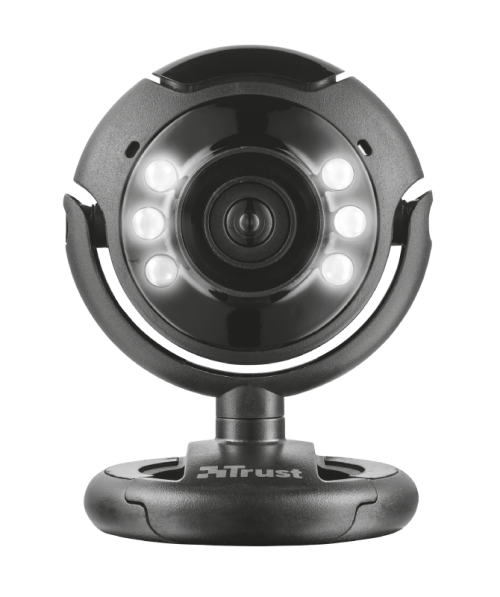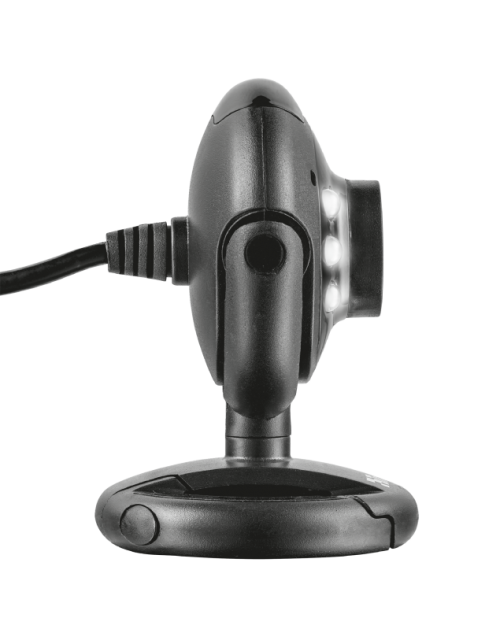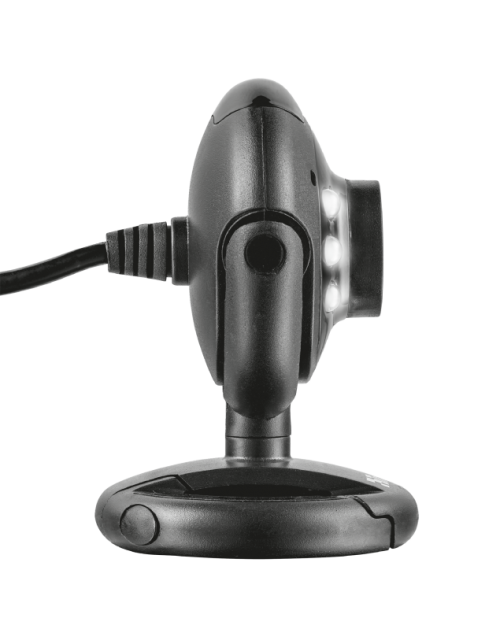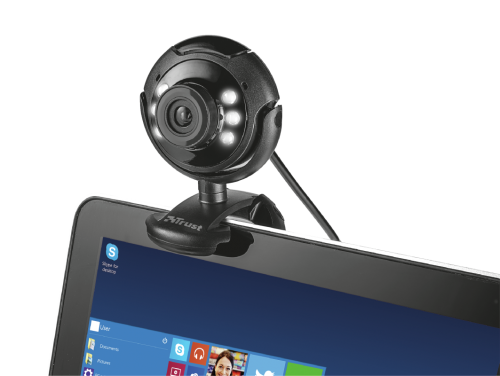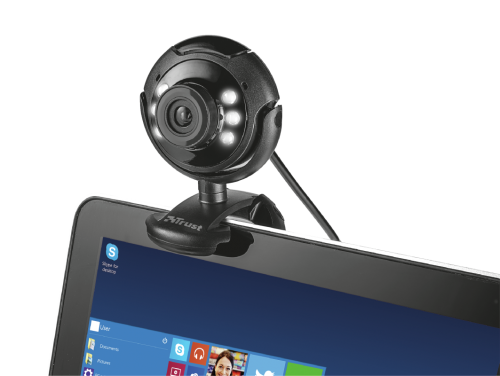 Manufacturer Trust International
Free delivery on all orders over €70+ Vat. Delivery 1-3 working days on standard items, and up to 10 working days delivery on furniture, furniture accessories and technology (e.g. printers & scanners).
Description
This USB powered web camera has a 1.3 megapixel, high definition resolution for great quality imagery on conference calls and meetings. It has powerful integrated LED lights which have a dim function that gives enhanced image quality even in low-light conditions.
Specifications
Speakers, Headphones & Webcams
UK Battery Producer Registration Number
Shipping Details
For all furniture and furniture accessories:
Free Delivery on orders over € 70+VAT Estimated delivery: 10 working days
For all technology gadgets such as printers and scanners:
Free Delivery on orders over € 70+VAT Estimated delivery: 10 working days
For all other office and stationery products:
Free Delivery on orders over € 70+VAT Estimated delivery: 1-3 working days