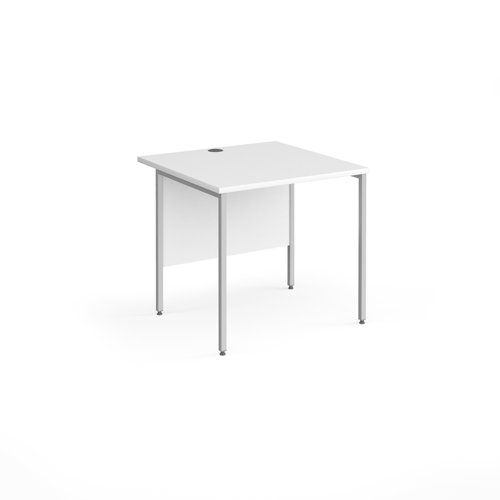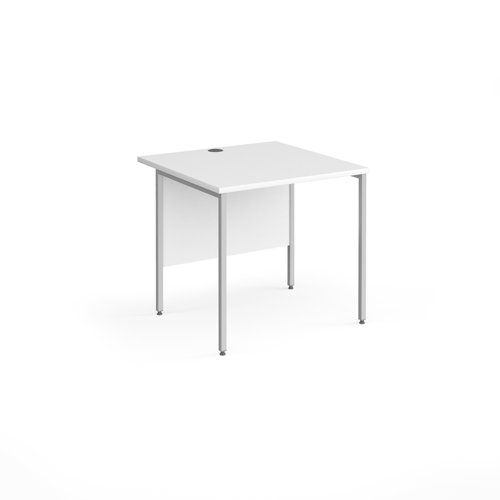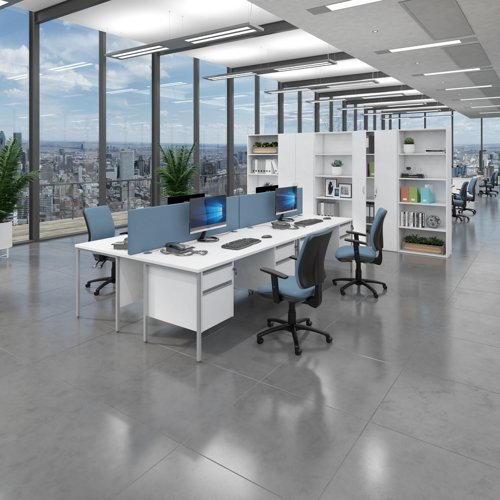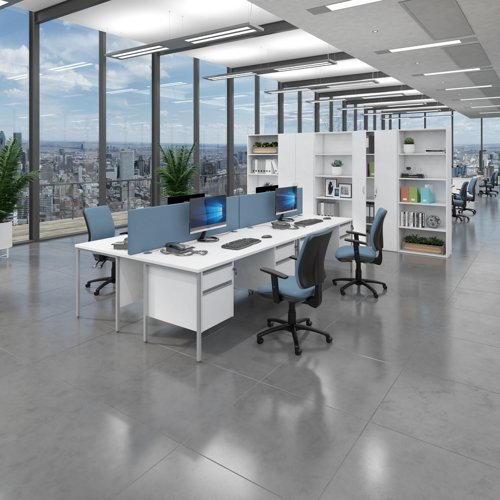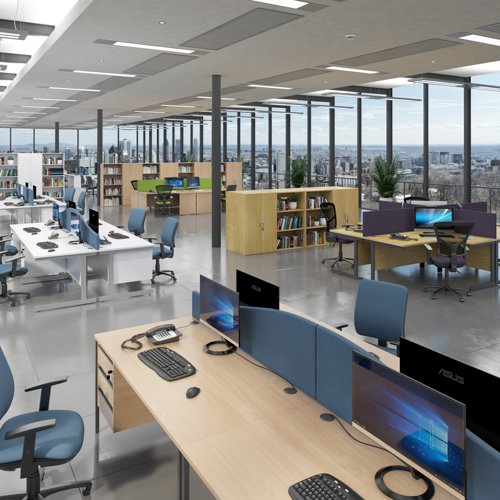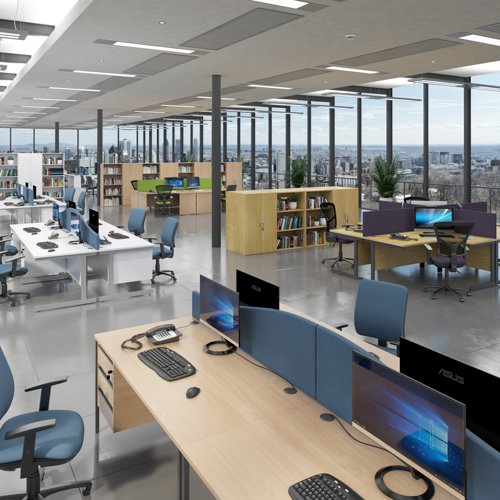 Manufacturer Dams International
Free delivery on all orders over €70+ Vat. Delivery 1-3 working days on standard items, and up to 10 working days delivery on furniture, furniture accessories and technology (e.g. printers & scanners).
Description
Boasting a wide range of configurations and desk options, the Contract 25 range is available with cantilever leg, H-Frame leg and panel end leg designs to suit all requirements for function, style and most importantly budget. The extensive choice of co-ordinated storage includes pedestals, bookcases and cupboards delivering everything that is required for a well-functioning office environment.
Specifications
Brand :

Contract 25

Cable Port :

Yes

Categories :

Desking

Category :

Office Desks

Colour :

White

Desk Depth :

800mm

Dimensions (WxDxH) :

800x800x725mm

Frame Colour :

Silver

Leg Type :

4 Leg

Manufacturer :

Dams International

Material :

Wood

Pedestals :

None

Size :

800mm

Style :

Rectangular Desks

Top Colour :

White

Type :

Office Desks

Warranty :

5 Year Warranty
Shipping Details
For all furniture and furniture accessories:
Free Delivery on orders over € 70+VAT Estimated delivery: 10 working days
For all technology gadgets such as printers and scanners:
Free Delivery on orders over € 70+VAT Estimated delivery: 10 working days
For all other office and stationery products:
Free Delivery on orders over € 70+VAT Estimated delivery: 1-3 working days