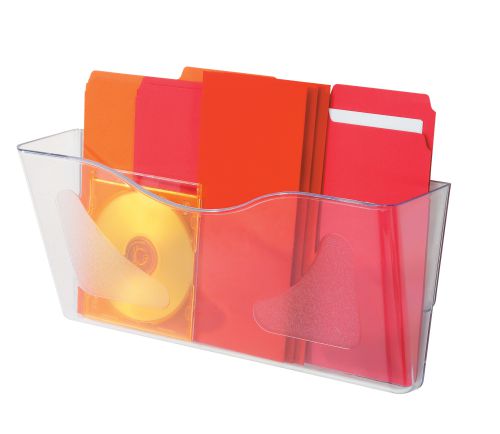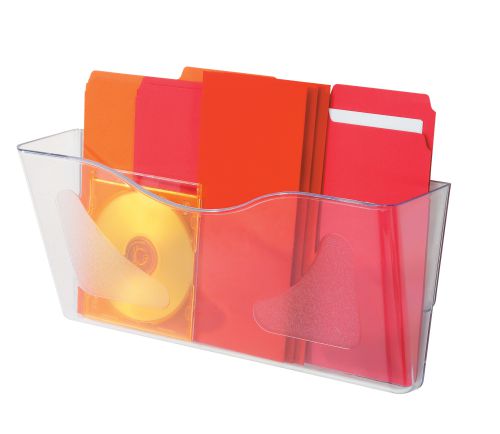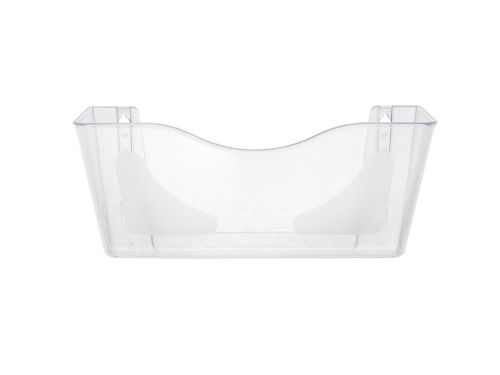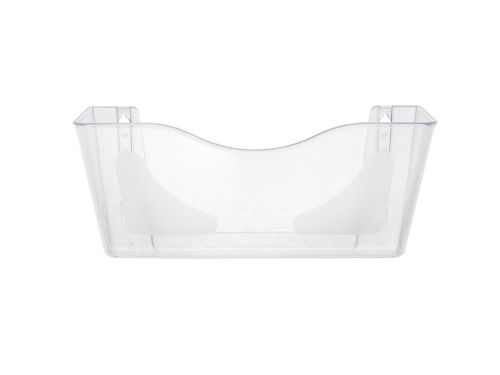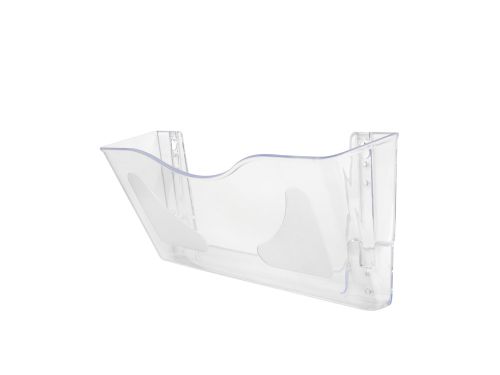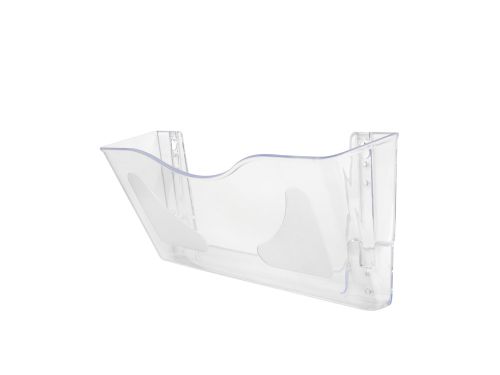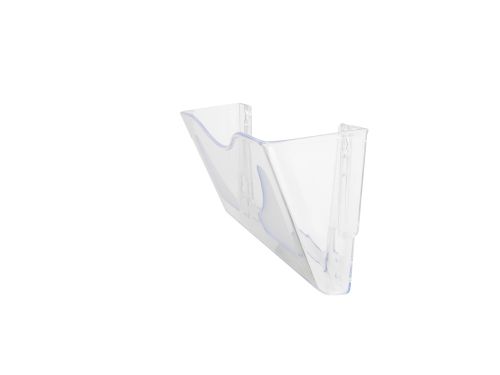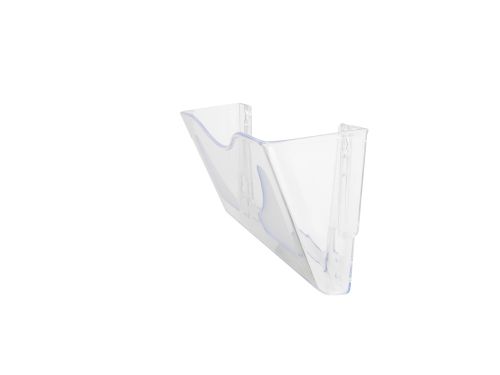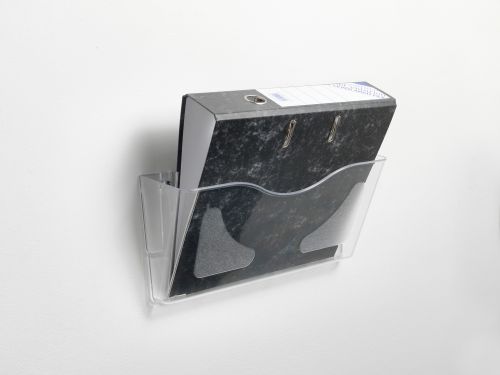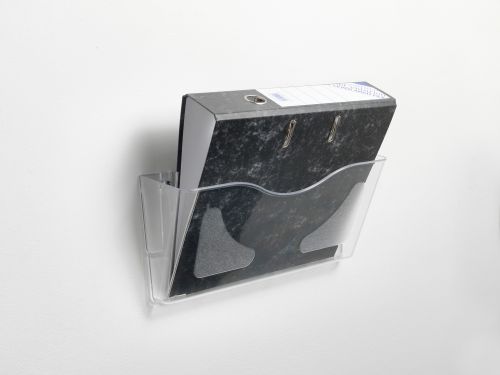 Manufacturer Deflecto Europe
Free delivery on all orders over €70+ Vat. Delivery 1-3 working days on standard items, and up to 10 working days delivery on furniture, furniture accessories and technology (e.g. printers & scanners).
Description
Display and organise your files efficiently with this Deflecto landscape literature file. Sold separately, extra files can be purchased to create a tiered filing system that can be wall-mounted or hung over screens and partitions. Great for attaching to a desk-adjacent wall, the files can be used to keep important documents organised and close at hand. Made from strong polystyrene, the files are larger than the average A4 can therefore can be used to file odd-sized documents.
Shipping Details
For all furniture and furniture accessories:
Free Delivery on orders over € 70+VAT Estimated delivery: 10 working days
For all technology gadgets such as printers and scanners:
Free Delivery on orders over € 70+VAT Estimated delivery: 10 working days
For all other office and stationery products:
Free Delivery on orders over € 70+VAT Estimated delivery: 1-3 working days